Real Estate Law Overview – Orange County Real Estate Attorney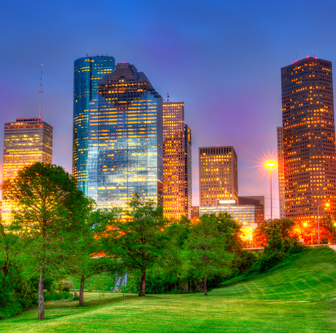 Real estate law involves many different and often complex processes such as negotiation, purchase agreements, escrow, mortgages, title, ordinances and zoning, to mention but a few. As real estate laws often change and there are typically multiple parties with competing interest involved, it is prudent to seek the advice of an Orange County real estate attorney on issues such as:
Office and Industrial Leasing
Commercial real estate issues are vastly different than those involve with residential transactions. Zoning is a major aspect to be considered; an Orange County real estate attorney can explain what limitations for land use may be in place based on local ordinances and may be able to assist in negotiating a variance if need be. Many commercial needs require a ground lease, where the lessee improves the property at their own expense. Ground leases typically have a 10 year term; it is imperative to fully understand one's rights and responsibilities under such a long term commitment.
Purchase and Sale Agreements
Again, commercial transactions are far more complicated than the sale of residential property. Whereas, a home buyer is afforded protection as a consumer under the law, an Orange County real estate attorney emphasizes that the parties to a commercial transaction are presumed to be sophisticated enough to understand the contract terms. Some issues to consider, for example:
The property's valuation; each property is unique and especially where there is an income component, the present and future income stream must be factored in to the sales price.
Due diligence and negotiation; absent fraud, a buyer will have very limited remedies if they are unhappy with some aspect of the deal if it ends up being unfair.
The assumption of liability; if commercial property is found to be in violation of certain laws, it can be subject to government regulation and that liability may be transferred with the sale of the property.
Contact an Orange County Real Estate Attorney for Legal Advice
The laws concerning real estate, especially involving commercial real estate, are complex. Protect your investment. Get the facts. Call an Orange County real estate attorney at the Hogan Law Group, PC at (877) 302-7759.